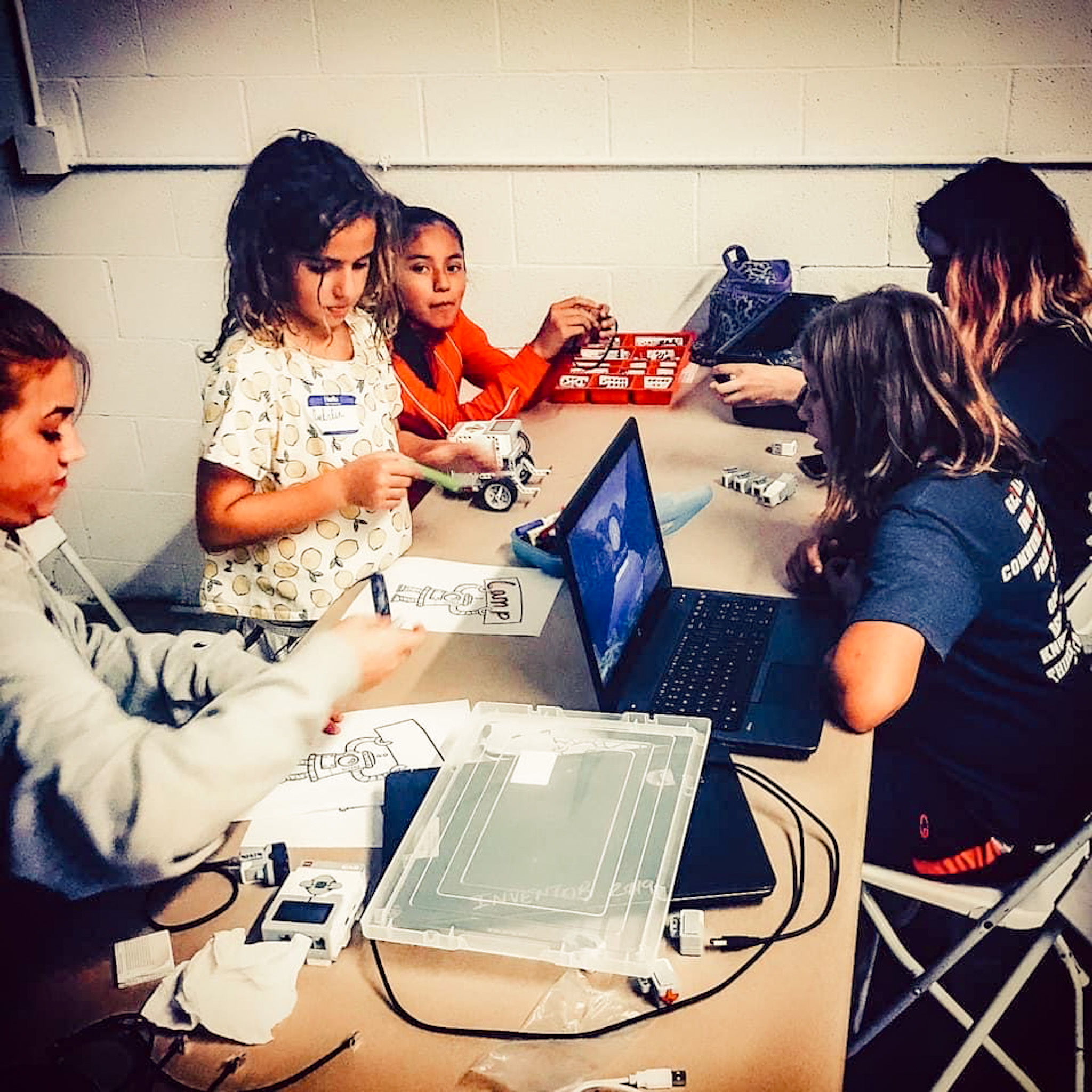 The Woodrow Wilson High School Robotics Team is hosting a camp utilizing Lego Mindstorms and SPIKE Prime robotic kits. Campers will build and code robots and also use tools in the Innovation Lab to create t-shirts and other fun projects.
For: Campers Entering 3rd thru 8th Grade
Schedule: Monday, July 19th thru Wednesday, July 21st, 9am to 3pm each day
Cost: $225 for 3 days
Camper Info & Waiver: You'll receive an email to finalize registration after check out.
Lunch: Campers will need to bring a lunch each day
Registering your student for more than one camp or registering multiple campers?  Use promo code "multicampdiscount" for 10% off your puchase!
Cancellation Policy:
7 days prior to camp start date – no refund
8-14 days prior to camp start date – 50% refund
15+ days prior to camp – full refund
Registration begins on May 7th at noon.